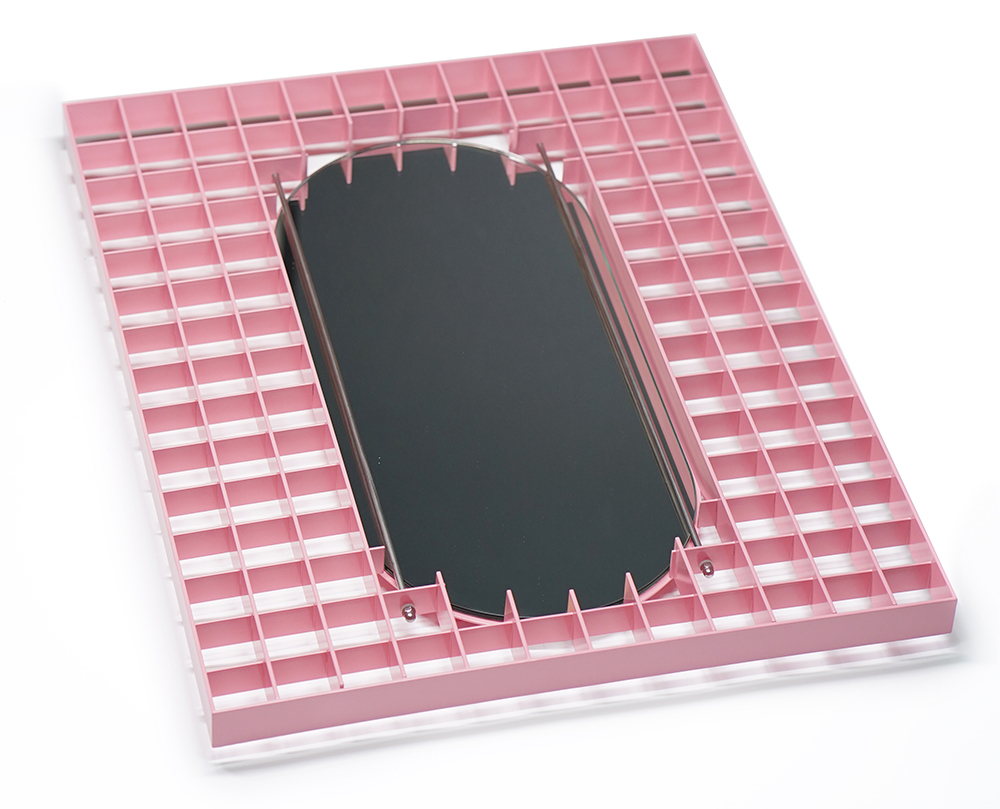 The Mirror2: The Reminder is a beautiful mirror designed by Harm de Veer. The design is a nod to the pigeonholing mentality that is ruling our society.
"By compulsively categorizing people, you lose sight of qualities and freedoms. Every person has the difficult challenge of continuing to see themselves as an individual instead of the person they think others should be". This design gives every day the Reminder to stay close to yourself and walk your own path.
The M2: Reminder is both a powerful eye-catcher and functional. A special appearance.
Also in this design, we looked at a way to combine modern techniques with traditional handicrafts. By using high-quality materials, you will be able to "look at yourself in the mirror" indefinitely. See who you are.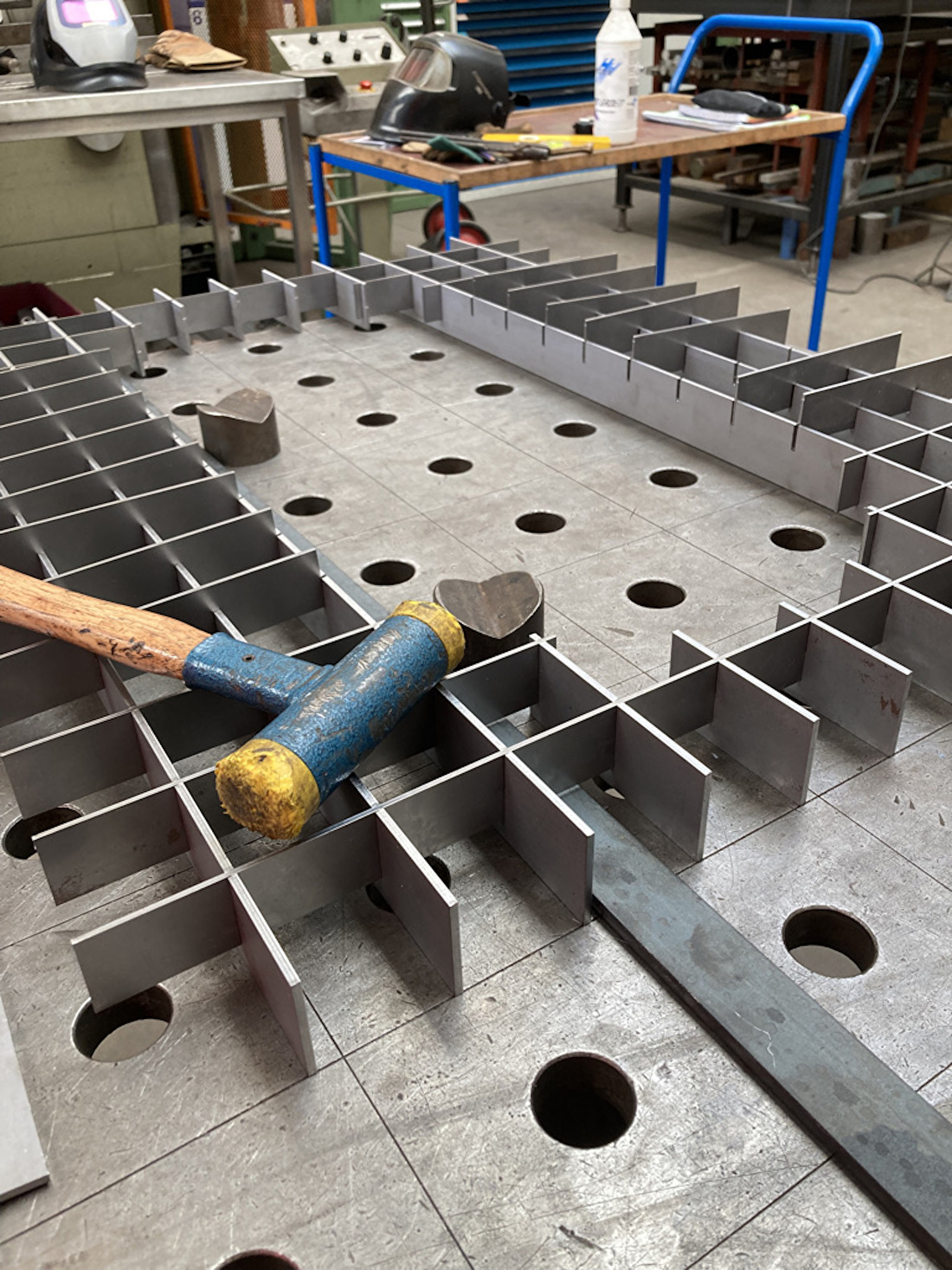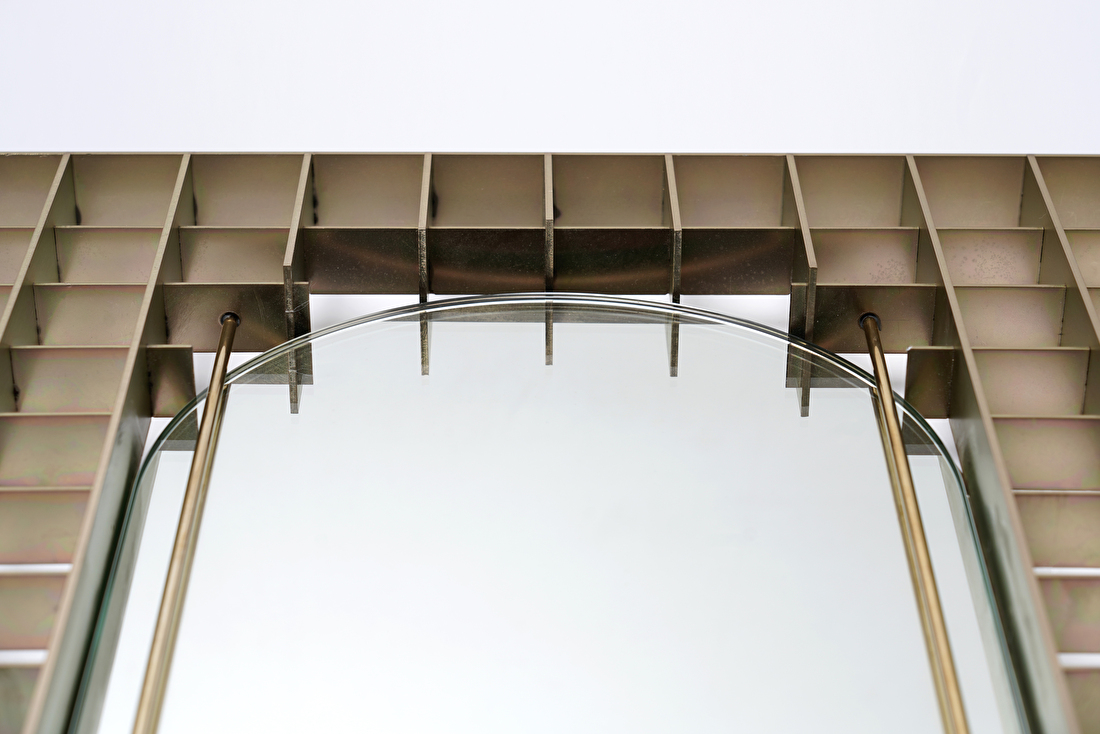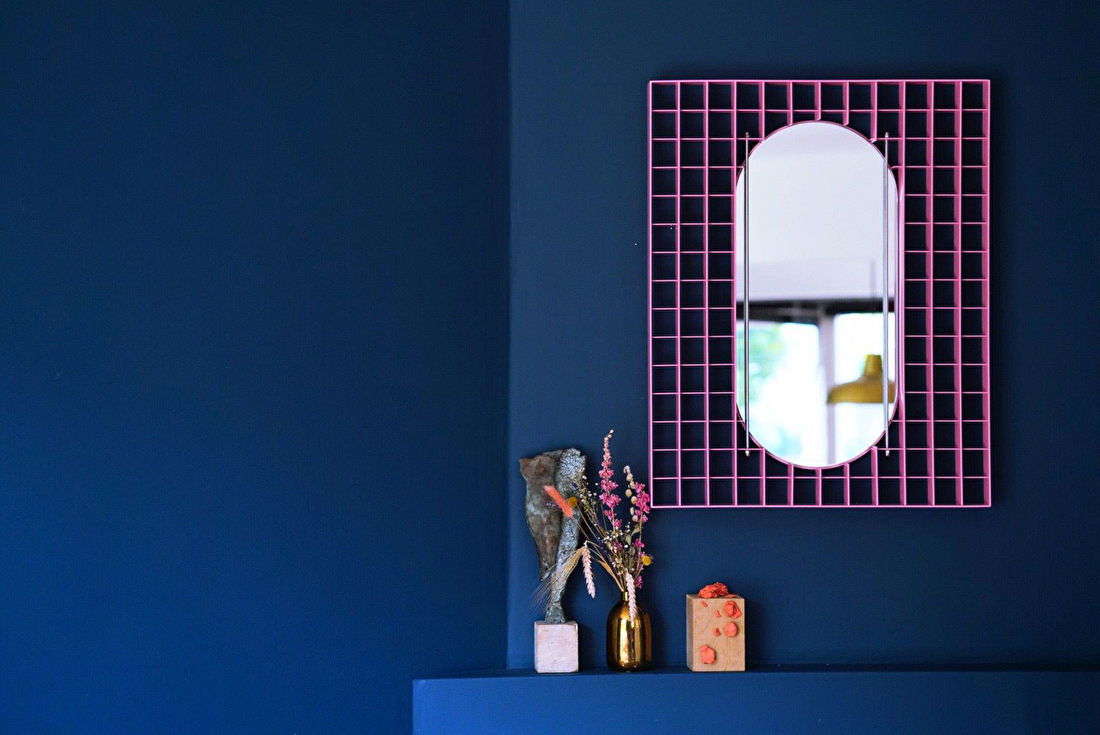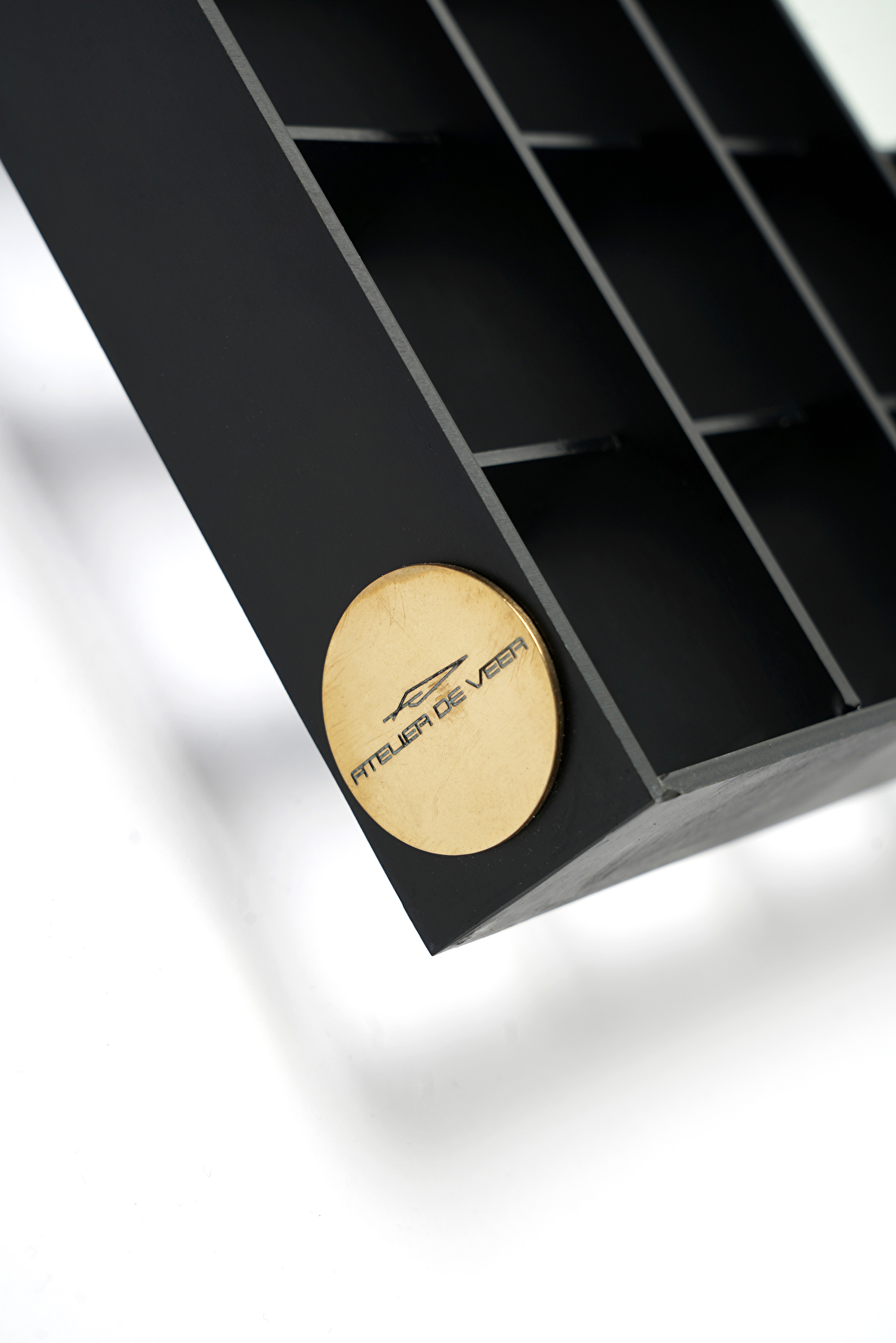 Mirror 2: The Reminder

The Mirror2: The Reminder is a beautiful mirror designed by Harm de Veer. The design is a nod to the pigeonholing mentality that is "rich" in our society.

"By compulsively categorizing people, you lose sight of qualities…

€ 2.600,00